BPO Services
Insurance BPO services
Insurance BPO services
The insurance industry is very competitive. They are always on a lookout for ways to get a distinctive edge and to market their services more efficiently and effectively over their competitors at a lower cost and time. Being mindful of these obstacles, Keoch IT Solutions offer extensive services in the insurance outsourcing domain that qualifies for all insurance offshoring needs like Life Insurance, Property and Casualty Insurance, Administration Policy, Claims and more.
Our insurance BPO services
Outsourcing insurance BPO
services
If you've been fidgeting with the idea of Outsourcing Insurance BPO Service for a while, Keoch IT Solutions can help you without a second thought.
We have years of experience in offering a broad spectrum of Insurance outsourcing services that meets all the global standards and guidelines of the industry.
We help global insurers inclusive of insurance agents and carriers in saving cost and focusing on their business requirements.
We comprehend the pain points of our clients and have a special team to take care of Insurance outsourcing needs inclusive of insurance cancellation with ease.
Looking for a meticulous Insurance Service provider? Keoch IT Solutions is the one for you.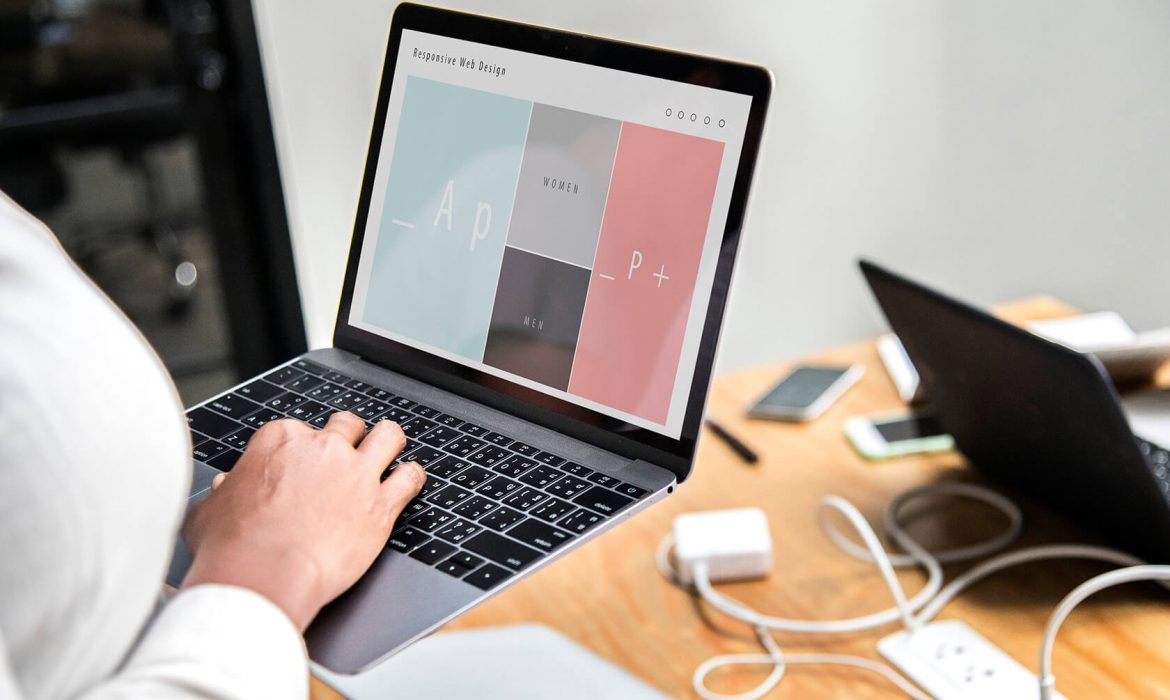 In India, insurance BPO service is cost-effective, reliable, accurate and is delivered by highly qualified insurance back-office experts with a minimum of 4-5 years experience in the field. Our advanced infrastructure and field expertise aids us to meet insurance BPO needs of any scale. Insurance Agents, Insurance Companies and Insurance brokers across the globe have benefitted from our services which have led to elevated customer contentment. Outsourcing your Insurance Services to India, you can be well ensured to get a peace of mind by working with an organization that assures data security and endures to global standards.