BPO Services
Call Center Services
Call Center Services
Customer is referred to as the King suggesting that a business should keep their customers happy at all times. This can be achieved by giving your customers a voice. Setting up communication platforms in place instantly helps you achieve this connection between you and your customer 24×7. Our multi-channel services have detailed real time reporting, emergency handling and 100% recording facilities. Regardless of the size of your company, we provide you services such as Cloud Contact Centre Services, Order taking services and 800 answering services as per the needs of your organization. Having us on board, you can be well assured to witness an increase in sales and better conversion rates alongside fully satisfied customers.
Outsourcing call center to us
Keoch IT Solutions has carved a niche in the call centre outsourcing service world with its commitment to excellence. We have rich experience in offering voice, e-mail/live chat support where we focus on prompt response and first response resolution, lead generation, technical helpdesk and appointment setting services to provide a higher customer satisfaction level. With the help of our team of skillful agents and leading technology, you can be assured that our call centre outsourcing services will boost your sales to success with utmost competence and accuracy for improved customer satisfaction. At a cost that fits right in your budget, our call centre service generate new leads, answers customer queries and help customers solve technical problems. Outsourcing your data to us, in India, straightaway slashes your cost by half without any compromise on the quality of service.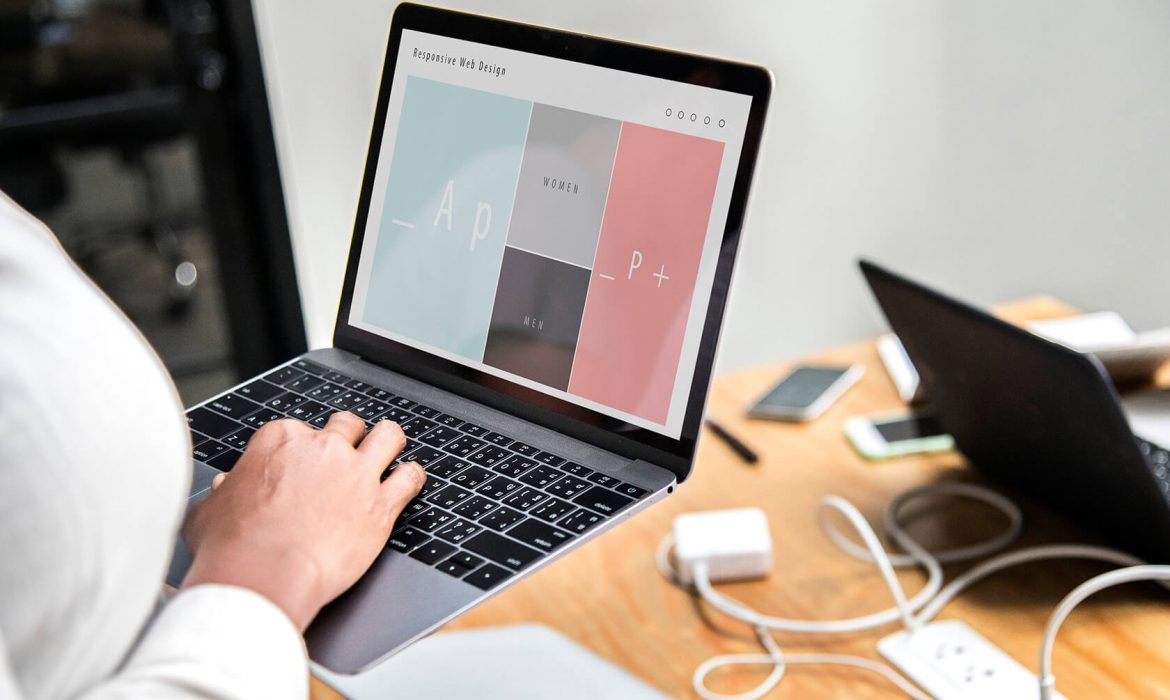 Call centers in India
Flexible outsourcing policies and high quality services in India have made it easier for companies to outsource their work. India's innumerable technology service, 24 x 7 support, qualified agents, excellent voice quality, customizable services and low cost lifestyle makes it better to outsource call centre services to a firm in India like Keoch IT Solutions.